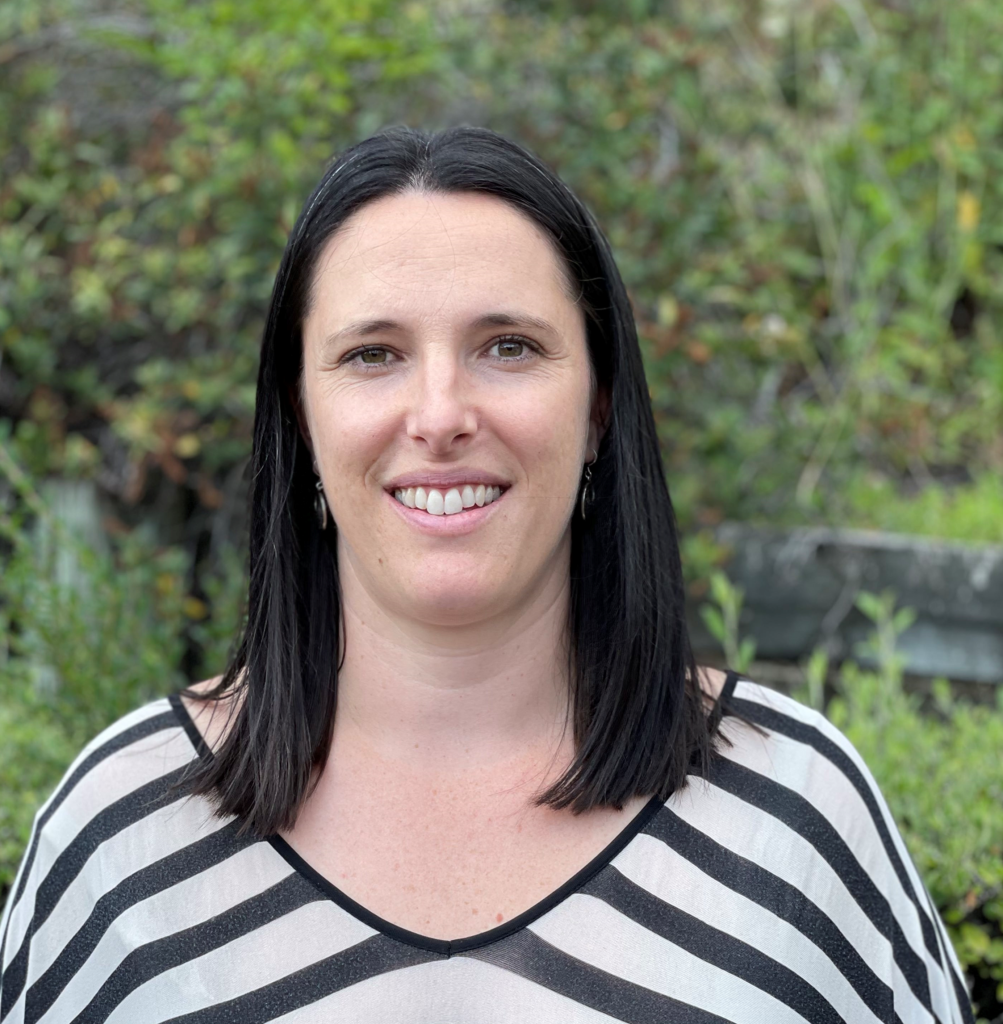 We are so blessed to have our 3 kids at Tauranga Adventist School. We love the small class sizes and the teachers truly care for each student as an individual. It is clear the staff are encouraged to teach from their strengths and passions which gives the children a well rounded education with opportunities to grow and develop in a range of areas. We love the strong emphasis on the teaching of Biblical principals and the team approach between school and home life. Our kids are not just learning, but thriving at Tauranga Adventist School.
Rebecca La Spina – Mother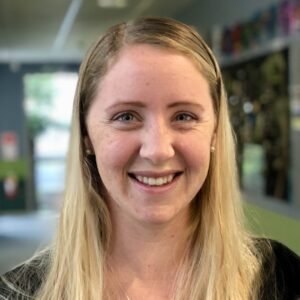 We are fairly new to the school, my son has just completed his second term. And we absolutely love Tauranga Adventist school!! The way that each child is truly and individually known is so special. My boy has been so warmly welcomed into his class as a new entrant; the teacher, Miss Foote, truly is fantastic and makes the 'starting school' process so easy. I am so impressed with what my son has learnt already and his confidence in his new social circle. We also love the big grin Mr Baronian gives us as we walk through the doors each morning! Thanks for accepting us into this unique kind of school family.
Shell Drinnan – Mother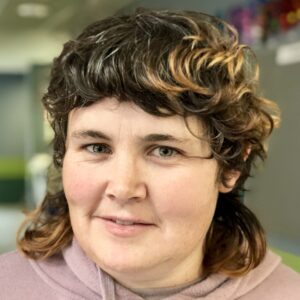 Tauranga Adventist School has been a amazing school for our family.  We have 2 children currently at the school, our youngest child just started.  We have been a part of the school since 2015 when our older son started.  We have found the school to have such supportive Teachers who have been so amazing and our kids love coming to the school.  I highly recommend it for future students.
Claire Marshall – Mother