Welcome to our Classroom
Haere mai to Ruma Whā (Room 4)!
We are excited for a year of learning and growing as a class. In Ruma Whā you will find a group of creative, curious students that are learning to work collaboratively and communicate clearly with one another. We are learning to take more responsibility and ownership for our learning, facing each new challenge not as 'something that is too hard' but something that is not yet learnt.
We value and show arohatanga by respecting one another's differences, understanding that each of us are uniquely created by our Heavenly Father. Most importantly, Ruma Whā is a place where we grow in our love for and understanding of the Lord, our Saviour.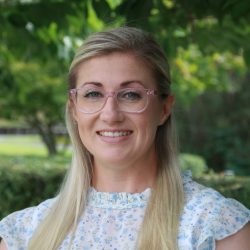 "Kia kaha. Kia maia. Kia manawanui." 
"Be strong. Be steadfast. Be willing."
If you need to get in contact with me, please send me an e-mail using the contact form.
Address:
Tauranga Adventist School
PO Box 16052
Bethlehem
Tauranga 3147