Welcome to our Classroom
Welcome to Rūma Tahi
We are a class of adventurous, friendly and courageous New Entrant Year 0 and 1 students.  We are blessed with a spacious learning environment where we are challenged and supported to explore and grow our God given talents and strengths.
In Rūma Tahi we love to start the day with songs of worship and dance, engaging and energising our curious minds ready for learning.  Laughter and excited chatter regularly occur in our fun and busy hands-on learning environment.  We love to ask questions and are keen to search for and discover the answers.
Seek God's will in all that you do and He will direct your path – Proverbs 3:6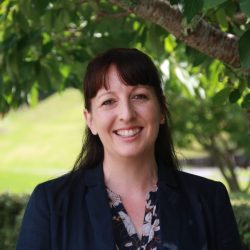 "Ko te ahurei o te tamaiti aroha o tātou mahi – Let the uniqueness of the child guide our work (Ministry of Education Narrative assessment: A Guide for Teachers)."
If you need to get in contact with me, please send me an e-mail using the contact form.
Address:
Tauranga Adventist School
PO Box 16052
Bethlehem
Tauranga 3147